3rd Party Logistics (3PL)
Think of 3rd party logistics as "bundled" services.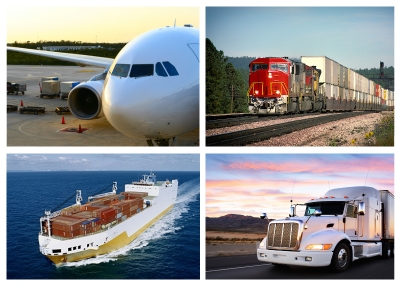 We seamlessly integrate receiving, order processing, packaging, inventory management, returns, cross-docking, customs, transportation, and warehousing.
We manage the entire flow of your product. We ensure prompt transfer of products from our warehouse directly to your client but do not take title to the product.