IMS Order System
Putting YOU in control of your inventory ordering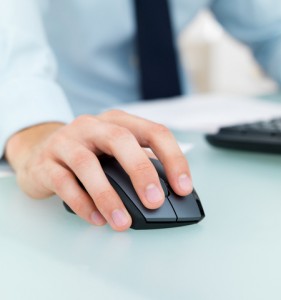 Our custom built on-line Inventory Management System (IMS) allows you to manage product inventory in real-time from any device, whether it's your computer desktop or tablet or smart phone
Products are sorted by "headers" of your choosing. Every product has an image so you know what you are ordering. Product is listed by code with a description and the in-stock quantity.
Once an order is entered both the originator and our warehouse receive a copy. This same copy accompanies every shipment as a packing slip.
You set the automatic replenish alert quantity to allow your supplier time to restock your depleting inventory. IMS keeps track of all backorders and when stock arrives we release and ship them.
Our system has extensive reporting capabilities to identify inventory flow. Most important is the fact that our system is custom built providing the ability to change and conform to meet the needs of our valued clients.